Leverage Robotic Process Automation (RPA) to accelerate business process transformation and innovation
Robotic Process Automation or RPA is widely used by companies around the globe to streamline their business processes. RPA creates software robots to automate the processes that are highly manual, voluminous, repetitive, and rule-based. Process automation increases work quality, minimizes errors, and allow organizations to scale rapidly.
The service provider's operational landscape has many mundane processes like service fulfillment, service assurance, billing, revenue management, and network management. By adopting RPA, service providers can quickly and easily automate the manual and tedious processes, without much investment or hassle. As a result, service providers can reduce cost, improve data quality, boost customer service, and drive operational efficiency.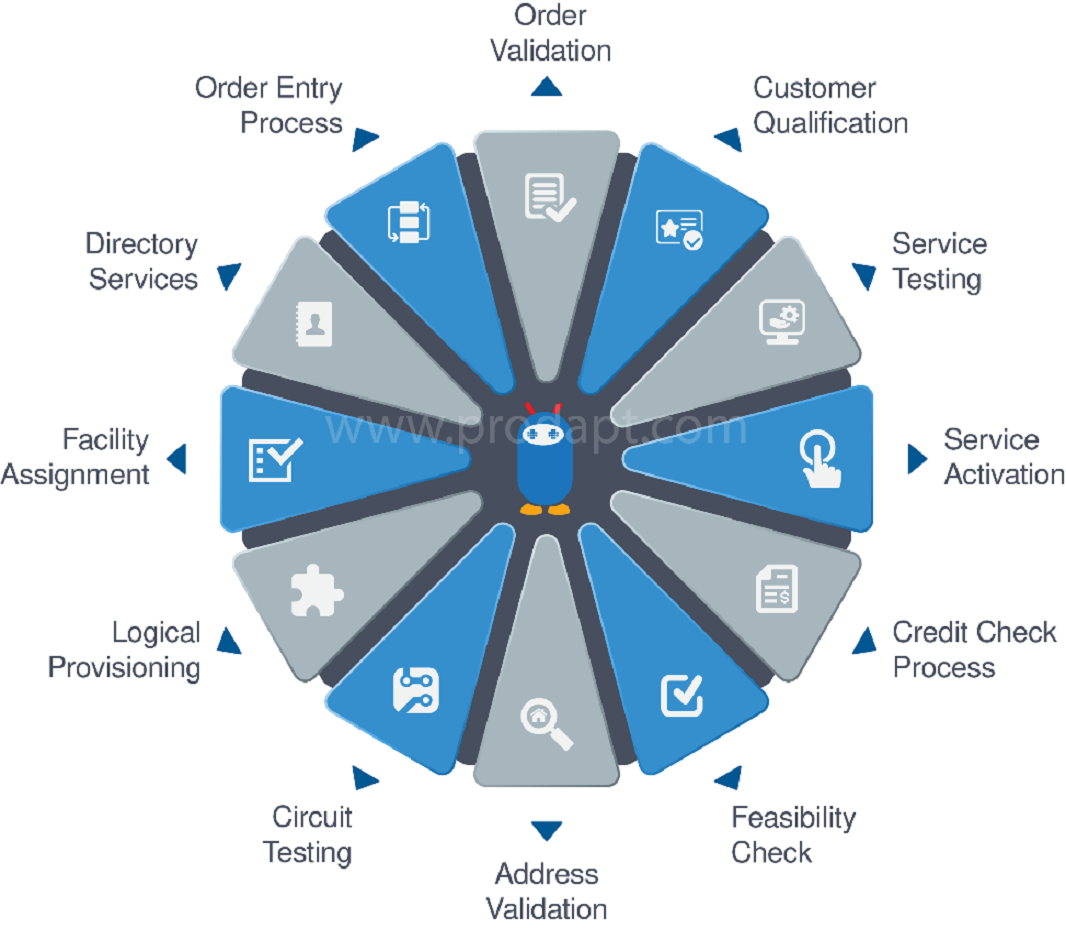 Figure 1: Some examples of processes from the Order-to-Activate(O2A) cycle suitable for RPA

RPA is being widely accepted across industries and serves as a guide to help service providers in their RPA implementation, right from business process assessment till rollout. Topics covered in the insight:
Why is RPA becoming popular in the telecommunication industry?
Preview of telecom processes with RPA potential
The RPA journey of a communications service provider – How to implement RPA successfully?
Common challenges faced during RPA implementation
By 2025, 3 out of 10 jobs will be done by software, robots, or smart machines allowing replaced employees to do more crucial jobs. -Gartner.