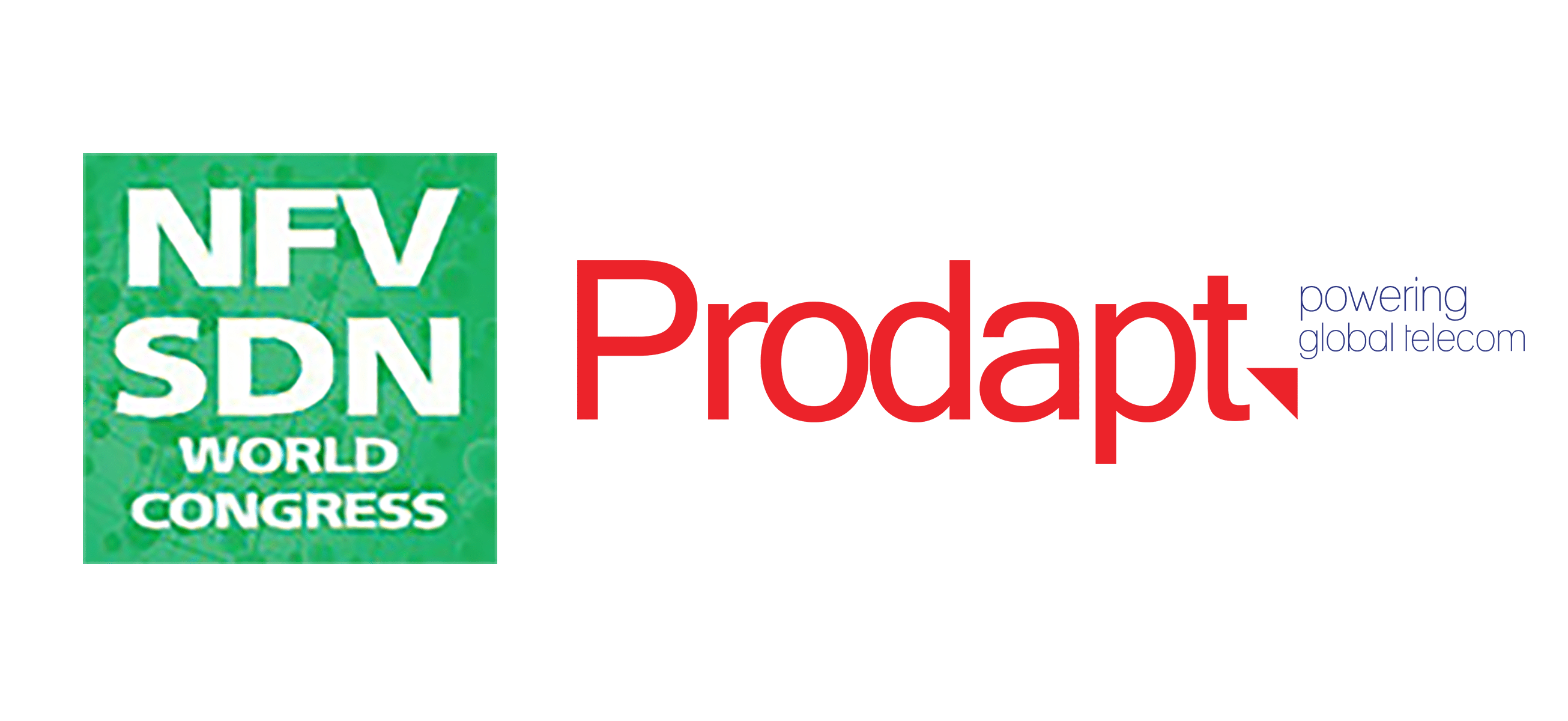 25th April 2018 • New York:
Prodapt, a global leader in providing IT, product, network, and operational services for the digital service provider (DSP) vertical, announced its participation as one of the lead sponsors at the fourth edition of NFV & Zero Touch World Congress 2018 at San Jose, USA, from 24-26 April 2018. At the event, the team will present Prodapt's expertise, solutions, and learnings on SDN-NFV, in a multi-vendor, multi-domain & hybrid ecosystem.
Prodapt will be hosting customers at their Booth #12 to address the critical challenges faced by leading digital service providers (DSPs) in the SDN-NFV domain, and deliver an insightful presentation at the Zero Touch & Automation track to showcase its SDN-NFV expertise and the business value derived from real-world experience.