Get your products faster to market
From development to test to production, CI/CD over containers automates every phase
There have been significant changes in application development over the last decade. Organizations have seen huge benefits from moving from the traditional linear application development process to a DevOps-based Continuous Integration/Continuous Delivery model that supports frequent feedback mechanisms from development to operations. Furthermore, containerizing the CI/CD process greatly increases the agility, portability, and controllability in development, testing and deployment phases.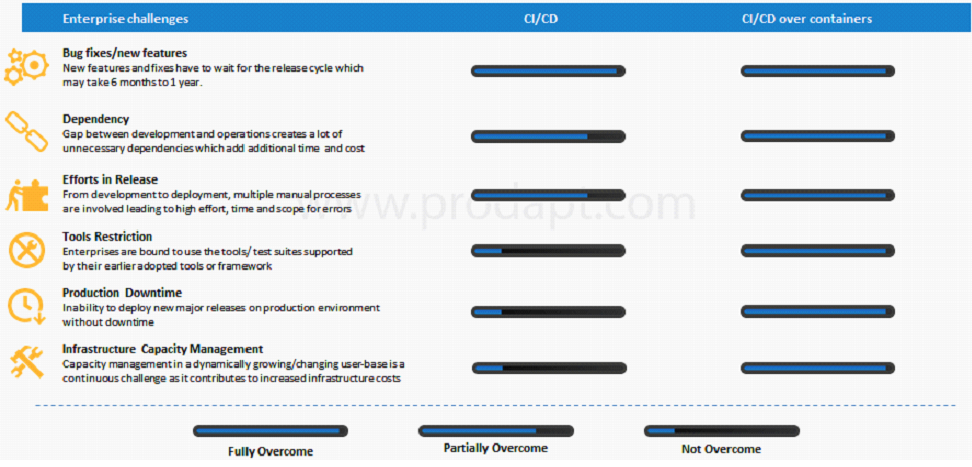 Figure 1: Solution benefits – CI/CD vs CI/CD over containers
CI/CD over containers facilitates the rapid deployment of secure and quality applications.
Authors:

Pravin Dagdee, Head – Infrastructure Management Services
Praveen C, Technical Architect – Infrastructure Management Services
Vishwa Nigam, Manager – Business Analysis & Insights